How many times have you seen people training on the street ? Were you curious to know what drives so many people these days to do it? If you already train outdoors , you will certainly identify with some points that I will highlight here. If you have never trained on the street, I hope to be able to arouse the desire to experiment.
Training on the street or training in the gym?
How many times have you signed up for a gym and ended up giving up in a short time? This has probably happened to you. This may be due to the fact that you do not feel comfortable training in the midst of strangers. Inevitably, this ends up leaving you inhibited and starts losing your motivation . But it can also be due to other factors.
Do you believe that the gym is too closed and the time you spend at the office has already arrived? Do cheiros bother you when you train with a lot of people in small spaces ? Do the hours imposed on you in this type of training limit you or do they not suit your availability? Are you irritated when that machine, which is part of your training alignment, is not available? Are you tired of monotony always doing the same workouts and classes? In addition to physical training, do you need to relieve stress, stop feeling tired and improve your mental health ?
If you identify with some of these possibilities, I will challenge you to try training outdoors . You have at least 6 good reasons to do so.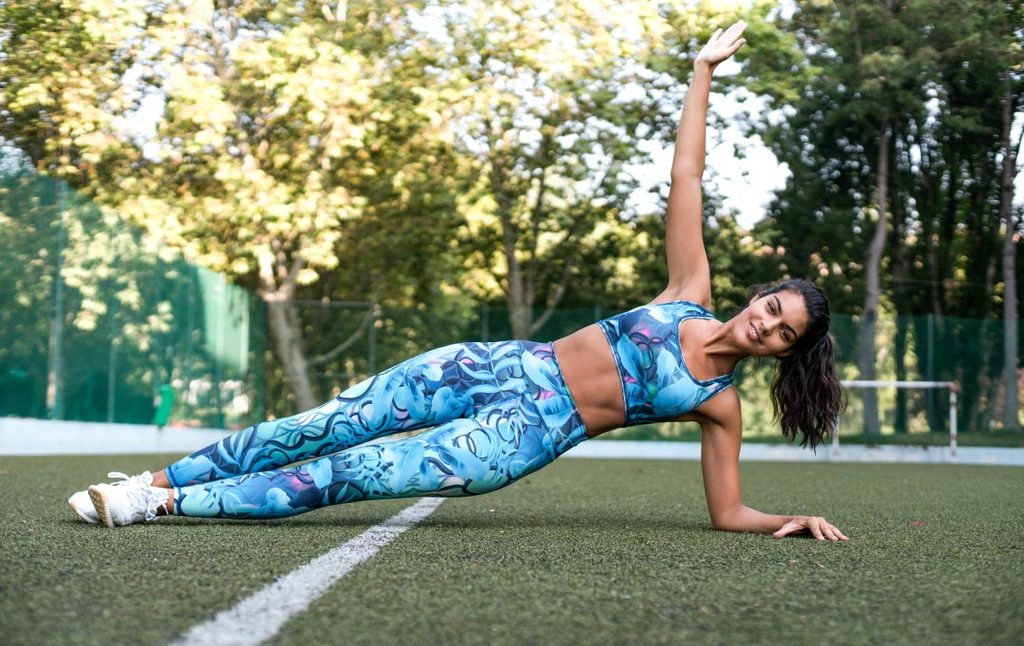 6 Reasons to start training on the street
1. You can train at any time you want
Training outdoors, there is no opening or closing time! You don't have to respect a fixed schedule. You choose . Train when you feel like it and where you feel like it.
2. You will feel more comfortable
It is natural to be able to see people walking by while you train. However, from experience, I can tell you that these people will not be watching you. They are walking or in a hurry and will not stop to look at you. You can train at will! In time, you won't even notice who passes by, because you'll be focused on your training .
3. You can breathe fresh air
We have already spent too many closed hours in our day-to-day lives, whether in the office, at home or in the car. Don't you think that training on the street can be very liberating ? Believe that it will help to eliminate accumulated stress. And on fantastic days in good weather (we have so many during the year) you will still sunbathe. Imagine yourself with a beautiful tan all year round, without that wan winter color that no one likes.
4. You will only smell Nature
When training outdoors, you do not smell people that can be found in crowded gyms. The smells you will feel are just those of green nature around you. The aroma of leaves lying on the ground, the sea near you or the grass that surrounds you.
5. It will break the monotony
Training on the street allows you to do countless different activities , which ends the monotony. You can train movements that are not normally done in gyms due to limited space. You will feel more motivated and you won't even think about giving up. This is where physical exercise becomes part of your routine!
6. You will be able to maintain physical and mental balance
Training outdoors helps you find balance. You are more motivated, your self-esteem increases and even your immune system improves. stress levels decrease and tiredness can turn into energy . A new balance, physical and mental, will start to be part of your day and you will feel the difference.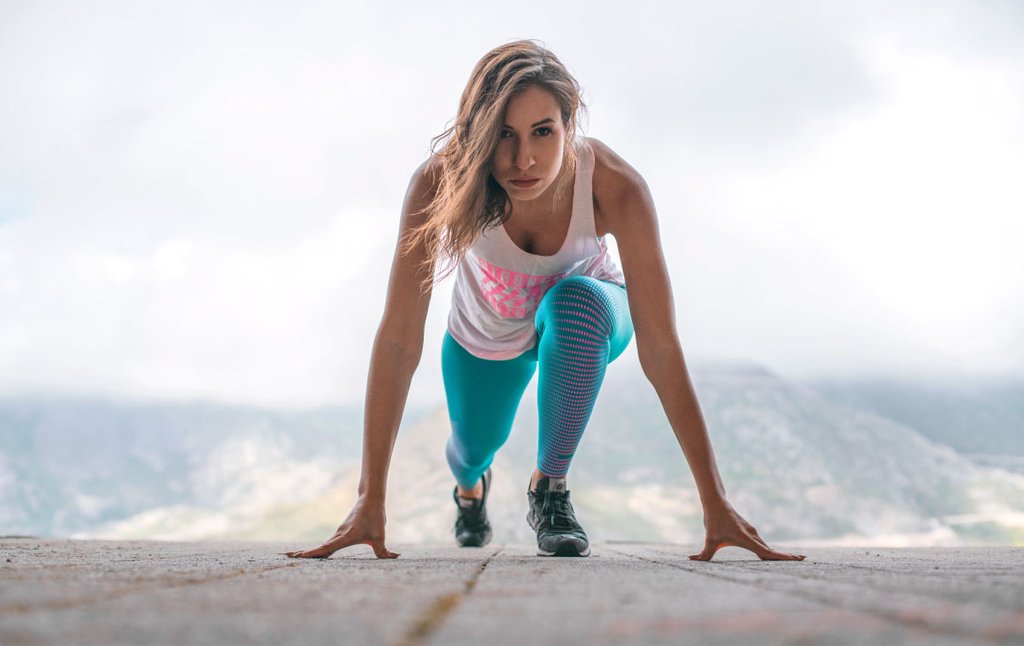 Advantages and disadvantages of playing outdoor sports
There may be some questions on your part about this type of training: Will the results you want be achieved? Want to lose weight? Looking for muscle toning? Are you pregnant and want to train or have you ever been a mom and need to recover? Should your posture be corrected? Do you need something relaxing, like Yoga, for example?
All of this is possible with outdoor training . But, for that, you have to accept my challenge and train on the street. Try it. Feel. You will not regret it!
However, it is important to emphasize that not everything is a benefit and that there are some factors to take into account. It is up to me, as a professional in this area, to inform you that there are also disadvantages of training on the street .
When you go to the street to train alone , you can perform exercises that are not the best for you. Having a professional at your side allows you to evaluate your objects , your features and any pathologies that may exist. It also helps when you need to ask questions or correct exercises that you may be performing incorrectly.
Don't be discouraged now! Nowadays, you can have a personalized outdoor training service , at very affordable prices. Value and value yourself! If you are curious and willing to experiment, ask for more information and ask all questions at Chama a Sofia. Send the link of this article to geral@chamaasofia.pt and benefit from a 10% discount on our services.