March is the month of Spring and Nature. It is also the time when we start thinking about summer and taking more care of our body. The heat starts to come in force and makes us want to wear cooler clothes, which are naturally thinner and / or low-cut.
Even when you go to train outdoors, you already feel like dressing up in a top or t-shirts that match your sports leggings instead of thicker shirts. This can even help you focus even more on your training goals, because you want to look your best in this type of clothing!
Thinking about the body you want to have, Anita Healthy, from the blog Anita Healthy – Happy food, Happy Life, helps you eat healthier, without depriving yourself of any part of the meal.
The truth is that, although you want to have the perfect body when the hottest days come, you don't need to cut the desserts entirely! However, you can always make healthier choices. So, as there are more and more fans of a diet without animal products, Anita tells you three sweet secrets, healthy and vegan.
Anita Healthy's healthy desserts for spring!
If you are completely a fan of desserts, but don't want to spoil the physical work you've been doing, these recipes from Anita Healthy are for you!
Quick and easy to make, with these recipes you don't need to be an ace in the kitchen to always have a sweet when you feel like it. You just have to make a few changes: sugar for dates, for example, milk chocolate for dark chocolate or pure cocoa powder, or even wheat flour for oatmeal.
In addition to being healthier, these desserts are also very light and fresh, which makes them ideal for spring.
Vegan Cheesecake with Date Caramel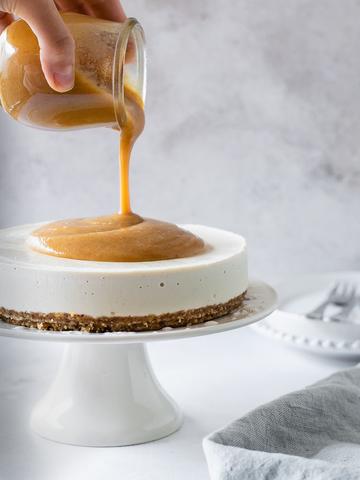 This delicious vegan cheesecake is made essentially of nuts! The base is made of dates and dried fruits, such as almonds, hazelnuts and walnuts, and the filling is made of cashews. It still takes such a simple and healthy caramel, just adding dates and water!
Sweet Potato Brownies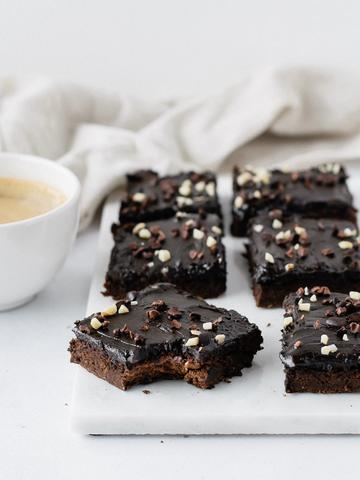 This is one of those recipes that you can even take with you during the day, so you can have something on hand whenever you want a sweeter snack. Sweet potatoes are the main ingredient of these brownies, they do not contain flour and are one of the simplest and most delicious vegan desserts!
Vegan Apple Pie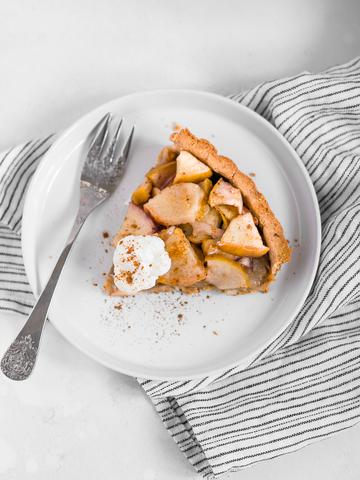 One of the apple pies simpler, faster and healthier. The base is made of oats (without eggs!) And, although it does not contain wheat flour, it is quite crunchy. The filling is made only of apples, cinnamon and little else. It's super tasty and, without a doubt, an excellent dessert for spring.
With these three healthy recipes from Anita Healthy, you can attack the refrigerator at will this spring, without regretting it right away. Try it out and tell us which one you like best!
Ana Rita – Anita Healthy – has a degree in Applied Mathematics, but her great passion is not just the numbers, but above all healthy and natural cuisine. From an early age she dedicated herself to a lifestyle that values ​​health and from that passion came the Anita Healthy blog. Here, in addition to recipes that convince you to look, you also share your entire lifestyle, including tips on food and mindfulness. "We are what we eat" is its maxim and being healthy gives you the energy to deal with everything around you and be happy.