Buying sportswear online is an increasingly common practice. The Observador Cetelem Ecommerce 2019 study shows that Portuguese consumers spend, on average, 606 euros on purchases made over the internet . However, we know that there are some issues around this practice that concern customers.
When visiting a physical store , people have the possibility to evaluate factors related to the product that they do not have through an online store. You can experience , understand which model or size fits you best or understand exactly what material the product is done.
In a online store , however, users save time and comfort. They can purchase their favorite products without leaving the couch and receive them in a few days at their home or workplace . Thus, there is no need for afternoons spent in shopping centers and long minutes of waiting at store counters.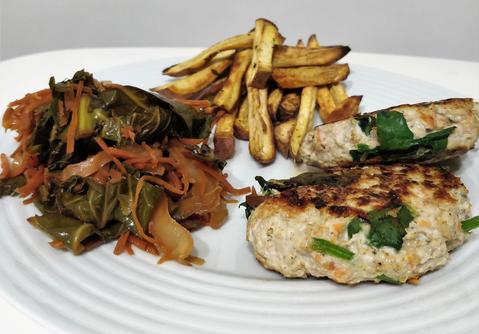 It is true that buying sportswear online requires a high level of confidence regarding the product quality standards , as well as the correct and effective delivery. So, in this article, we give you some advice to buy safely , without your expectations being disappointed.
How to buy sportswear online with confidence?
To buy sportswear online with confidence, contact the brand and clarify all your doubts. Ask the company about the sizes or fabrics used in the products to make sure you choose the most suitable article for you.
Visit the brand's website and understand how it can be contacted. Do you provide only one email address ? Or do you still have telephone contact or live chat ? The greater the ease of contact, the greater the security perceived by users.
Likewise, opt for an online sportswear store with shipping policies , delivery and returns Well-defined and public, as well as explicit terms and conditions .
Eight.One: A world of advantages for your online shopping
At Oito.Um, we know our customers well and we know that it is essential to feel confident and comfortable with their online shopping . We realize the importance of an fast delivery and economical. Therefore, we have several logistics partners to ensure that the product reaches your hands without delay or other unforeseen circumstances.
When you buy sportswear online at our store, you receive your products in just 24 to 48 hours after the expedition, both in mainland Portugal and in almost all of Europe. For islands, delivery takes between 3 and 5 days .
Shipping costs for orders up to 25 euros are 3.90 euros. However, our policy includes free shipping for purchases in Portugal over 25 euros. For deliveries in other countries, the minimum value varies (see detailed information here).
We know how important it is to touch the fabric and be able to experiment and exchange the product if it doesn't fit your silhouette perfectly. Thus, we provide a size guide and give you a period of 30 days to make exchanges or returns. See all conditions on this page.
Take advantage of these benefits and buy your sportswear at the Eight.One online store. By subscribing to our newsletter, you get 5 euros discount to enjoy the next purchase.